Take the virtues self-assessment:
(This is interactive and will allow you to self-define what virtues you have. Be assured, everyone has some virtues! )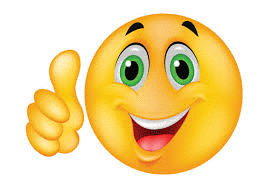 As outlined in the above diagram, Virtues by definition are universally accepted, and are not subject to personal definition, though the interpretation of virtue is personal. Humanity has found common ground in virtue.
Each of us has both Strength Virtues we can rely on, and Growth Virtues that are the challenges of our character. A lifelong learner never gives up hope that at any moment, we can awaken a virtue by choosing to live it.
The 'good characteristics that we want to have' have been grouped or categorized in many ways.
Here are some traditional grouping of virtues:
Such categories are useful, because the words for virtues often overlap, and it is easier to get your mind around groupings, rather than 50-70 virtues in a list.
---

VIRTUES AS ASPIRATION
LISN research finds that the virtues can be seen as all rooted in the golden rule, the components of knowing and loving self, and from that recognizing spirit in others and loving them.
Based on these categories you can select more information by following this Virtues series…
A full list of virtues is incorporated into the series.
Other websites that are based on virtues include:
http://www.52virtues.com/virtues/the-virtues-project.php
https://virtuefirst.org/virtues/
https://www.virtuesproject.com/
http://www.virtuestraining.com/the-virtues-projecttrade.html